5% of all Google searches are health-related
44% of patients who research hospitals on a mobile device scheduled an appointment
Search drives nearly 3x as many visitors to hospital sites compared to non-search visitors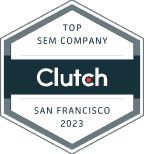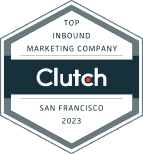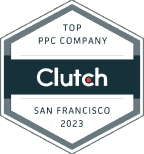 SEO
Our proven approach to delivering qualified and motivated searchers through SEO involves creating engaging content, technical optimization, managed link-building, and conversion optimization.

PAID SEARCH (SEM)
Unlock massive lead generation and sales growth with Google Ads and Bing Ads. Our advanced tactics included comprehensive keyword lists, compelling ad writing, bid optimization, and traffic sculpting.

SOCIAL MEDIA ADS
Engage and convert audiences on LinkedIn, Facebook, and Twitter. Precisely target users based on job title, company, or custom audiences. Test ads, offers, landing pages, and placements to find results.

CONTENT MARKETING
Earn industry authority, improve your SEO, and capture more leads with a content marketing program that offers value to your readers.
WEB ANALYTICS
Go deep with analytics for the insights you need. We can set up tagging, build your custom reporting dashboard and match back sales data.
WEB DESIGN
Drive your digital marketing traffic to stunning landing pages and websites that convert browsers into buyers. Copy, design, and A/B testing included.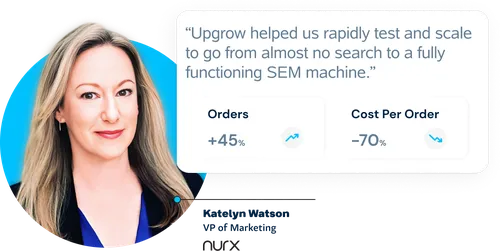 Deeply Data-Driven SEO
From setting up comprehensive tracking and reporting with Google Tag Manager, Google Analytics, and Google Data Studio along with SEMRush, Ahrefs, Google Search Console, and Supermetrics we have all the data along with the insights to make it actionable.
Full Service SEO and Lead Generation
Why manage multiple agencies and consultants? Upgrow offers a complete performance marketing suite of services — from strategy to launch, all digital advertising channels to conversion-focused
web design
, we can serve as a partner for all of your online growth needs.
Pro-Level SEO Managers
Some ad agencies put smooth-talkers with no real technical chops on your account, not Upgrow! All of our account managers have at least 5 years of experience in planning and managing digital marketing programs, and are available to our clients by phone, email and chat.
Our Process for Driving Healthcare Services Client Leads
We take a systematic approach to craft effective healthcare services digital marketing campaigns efficiently that convert and are authentic to each client's brand voice. Click any step below to see details.
Exploration Call
We start with a discovery conversation to get a sense of what your goals, some background on your brand and marketing strategy, and if Upgrow is the right
digital marketing agency
for you.
Marketing Strategy Plan
Using the information from the exploration call, we will develop a digital marketing plan customized for your business. This includes recommended channels and tactics, budget and performance forecasts, a launch timeline and pricing details.
Full Brand Download
We want to understand your business and product or services at a deep level to message and market it properly. This includes our brand background questionnaire and a kick-off meeting. We also review exiting and historical marketing programs.
Launch
After building the campaigns and getting client sign off we push things live, monitoring performance closely and optimizing aggressively in the early days.
Ongoing Optimization
Our digital marketing team monitors results daily implementing data-driven modifications and testing new strategies for continuous cost-per-acquisition efficiency improvements and sales growth.
Expand
Once the launch channels are performing, we don't want to stop there. We will help you to find additional channels and strategies to continue to expand sale.