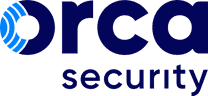 Running a company in San Francisco is hard enough, but without effective digital marketing to generate new customers, your business won't survive.
And most digital marketing agencies aren't laser-focused on results. Broad and unqualified target audiences, generic ad designs, and weak landing pages lead to poor conversion rates and no return on investment for your advertising budget.
This is why most marketers never reach their performance goals and are unable to scale their advertising campaigns.
At Upgrow, all we do are lead generation campaigns.
We can show you exactly how to reach your ideal client and convert traffic at a shockingly high rate — and how our clients consistently see 200% to 800% sales revenue growth using the same marketing strategies.
The key is "full-funnel marketing."  Upgrow researches your perfect target audience, composes click-enticing ads, builds high-converting landing pages, and reports on your analytics for data-driven decisions.  Because we can enhance every step of the funnel, everything is streamlined and follows our proven blueprint for results.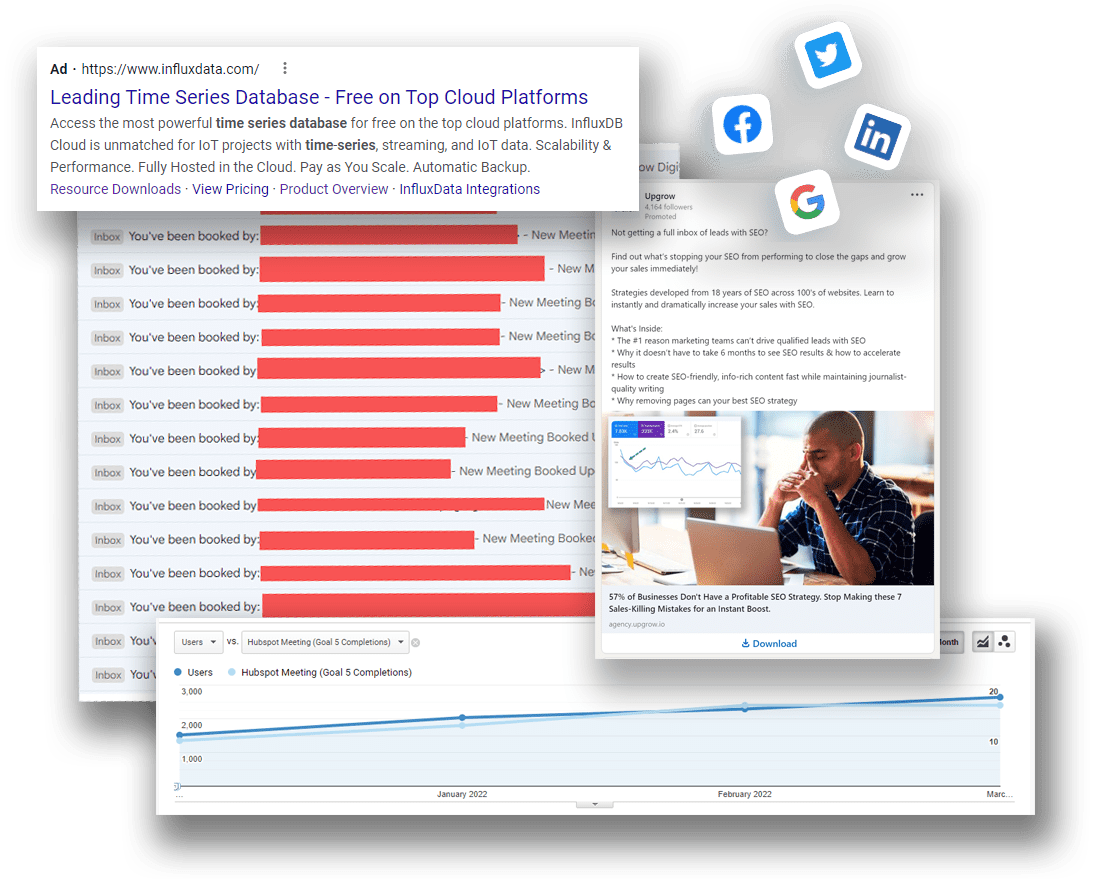 The Leading San Francisco Digital Marketing Agency
Upgrow ranked as the #34 fastest-growing Bay Area business by the San Francisco Business Times for 2022, the highest-ranked San Francisco digital marketing agency on the list. We've worked with hundreds of San Francisco's local businesses and national brands to increase traffic and sales quickly.
Meet our team in-person at our San Francisco SOMA office or over Zoom to plan your growth marketing strategy today.
#2013 Fastest-Growing Business in America

#1 Fastest-Growing Bay Area Digital Marketing Agency
#34 Fastest-Growing Bay Area Business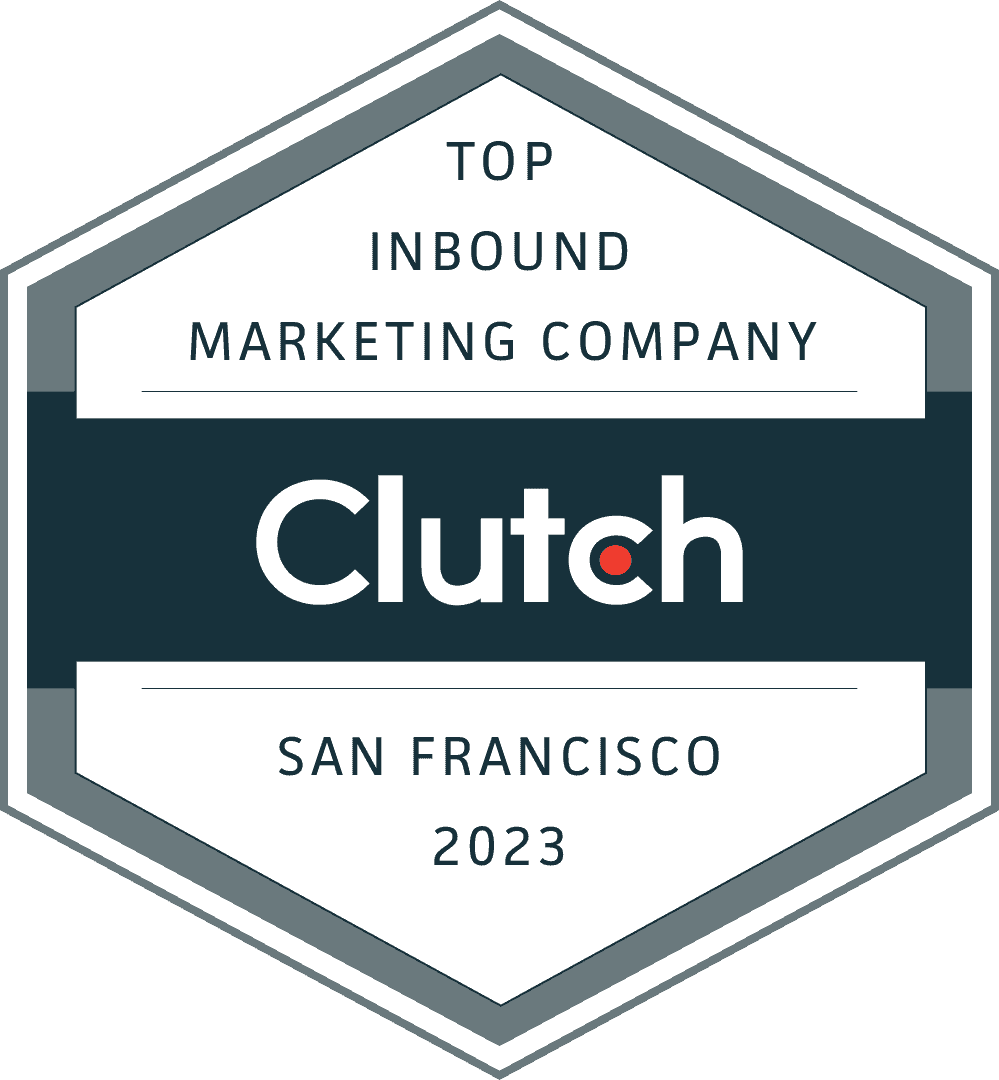 Top San Francisco Inbound Marketing Company
Deeply Data-Driven OPTIMIZATION
From setting up comprehensive tracking and reporting with Google Tag Manager, Google Analytics, and Google Data Studio along with SEMRush, Ahrefs, Google Search Console, and Supermetrics we have all the data along with the insights to make it actionable.

Full Service Lead Generation
Why manage multiple agencies and consultants? Upgrow offers a complete performance marketing suite of services — from strategy to launch, all digital advertising channels to conversion-focused
web design
, we can serve as a partner for all of your online growth needs.
Pro-Level LINKEDIN ADS Managers
Some ad agencies put smooth-talkers with no real technical chops on your account, not Upgrow! All of our account managers have at least 5 years of experience in planning and managing digital marketing programs, and are available to our clients by phone, email and chat.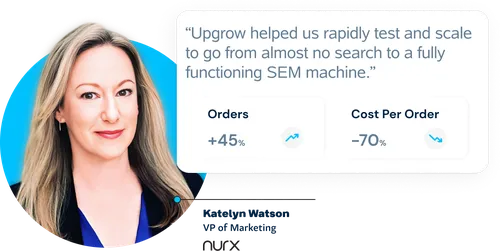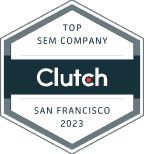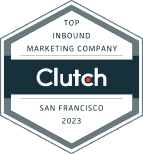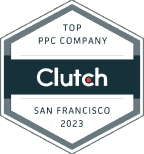 SEO
Our proven approach to delivering qualified and motivated searchers through SEO involves creating engaging content, technical optimization, managed link-building, and conversion optimization.

PAID SEARCH (SEM)
Unlock massive lead generation and sales growth with Google Ads and Bing Ads. Our advanced tactics included comprehensive keyword lists, compelling ad writing, bid optimization, and traffic sculpting.

SOCIAL MEDIA ADS
Engage and convert audiences on LinkedIn, Facebook, and Twitter. Precisely target users based on job title, company, or custom audiences. Test ads, offers, landing pages, and placements to find results.

CONTENT MARKETING
Earn industry authority, improve your SEO, and capture more leads with a content marketing program that offers value to your readers.
WEB ANALYTICS
Go deep with analytics for the insights you need. We can set up tagging, build your custom reporting dashboard and match back sales data.
WEB DESIGN
Drive your digital marketing traffic to stunning landing pages and websites that convert browsers into buyers. Copy, design, and A/B testing included.
Digital Marketing Results So Good, They're Guaranteed
If, after the first 60 days, you do not feel Upgrow has delivered exceptional value to your digital marketing program, you may terminate the agreement by providing written notice and receive a full refund of all prior monthly agency fees.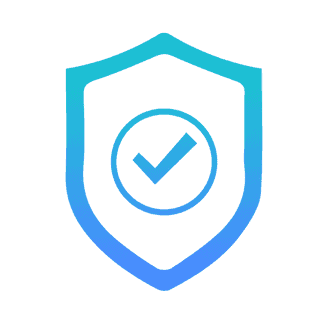 How much does a digital marketing agency cost?
Upgrow starts at $3,000 monthly for paid media management and $6,000 monthly for SEO.
See our pricing page for all digital marketing services and details.
Is it worth it to hire a digital marketing agency?
Hiring a top digital marketing firm can quickly lead to more sales and an ROI that far exceeds the agency fees. The alternative to hiring an agency is building an in-house marketing team, with the cost of salary, benefits, and overhead – plus the time to hire and training.
Why hire agencies in San Francisco?
As a global leader in tech and digital advertising, San Francisco CA attracts some of the best talent and a growth mindset. It also gives us deeper integration with major advertising platforms like Google, Facebook, Twitter, and LinkedIn.
Does Upgrow offer social media management?
Everything we do at Upgrow falls under the category of direct-response lead-generation marketing. So we are a paid social media marketing agency for Facebook Advertising, LinkedIn Ads, Twitter Ads, Youtube Ads, and more. We do not offer organic social media posting, though.
What industries does Upgrow have experience in?
We are an industry-agnostic advertising agency but we have the most experience with tech and software companies. We also have many clients in finance, healthcare, and local San Francisco businesses.
Do you provide monthly reports on a regular basis?
We provide reporting and performance updates bi-weekly and also provide a real-time reporting dashboard through Looker to check your campaign's status at any time.  You can also see reporting for all ad channels including Google Ads, SEO, and your sales CRM.