Hundreds of companies of all sizes from startups to Fortune 500 partner with Upgrow to generate consistent, qualified visitors who buy.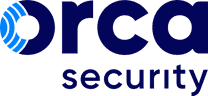 Full-Service
One partner for search marketing, social ads, design, analytics, and CRO

Growth Strategists
Hit performance targets and then scale rapidly by doubling down

ROI-Driven
Improve ROI with aggressive A/B testing and relentless optimization

SEO
Our proven approach to delivering qualified and motivated searchers through SEO involves creating engaging content, technical optimization, managed link-building, and conversion optimization.

PAID SEARCH (SEM)
Unlock massive lead generation and sales growth with Google Ads. Our advanced tactics included comprehensive keyword lists, compelling ad writing, bid optimization, and traffic sculpting.

SOCIAL MEDIA ADS
Engage and convert audiences on Linkedin, Facebook, and Twitter. Precisely target users based on job title, company, or custom audiences. Test ads, offers, landing pages, and placements to find results.

CONTENT MARKETING
Earn industry authority, improve your SEO, and capture more leads with a content marketing program that offers value to your readers.
WEB ANALYTICS
Go deep with analytics for the insights you need. We can set up tagging, build your custom reporting dashboard and match back sales data.
WEB DESIGN
Drive your digital marketing traffic to stunning landing pages and websites that convert browsers into buyers. Copy, design, and A/B testing included.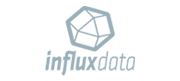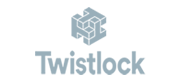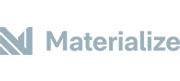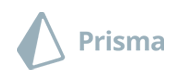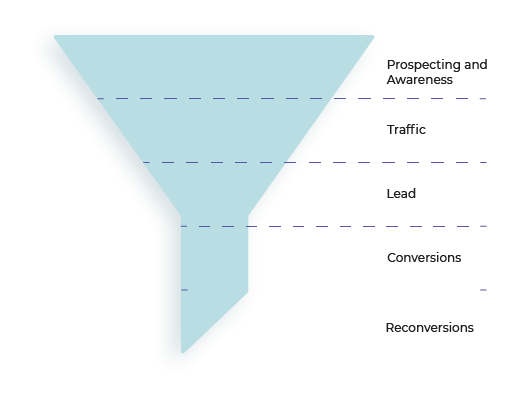 Let's Drive More Leads and Sales.
Turning on a flowing pipeline of qualified buyers is the end goal of every marketer. But most struggle to achieve the consistency and quality of leads that they need.
Too many marketers and agencies go straight into launching ad campaigns or optimizing for search engines.
This might result in more impressions, more clicks, or keyword rankings but more often than not it doesn't translate into leads or bottom line sales.
So what's missing? Fortunately, we've been able to solve this with a complete "lead machine" using four key strategies.
Our Approach for Amazing Results
Deeply Understand the Customer
Knowing your audience personas and the problems that your solution solves for them is key. That's why we start every new client engagement with a detailed questionnaire, discovery research, and analytics review.
Follow a Check List System
For each channel (i.e. SEO, SEM, Social Ads) we go down a detailed checklist every day, week, and month. This disciplined approach ensures no element goes "unoptimized".

Build a Better Landing Page
Rather than just deliver traffic to your website, we go a step further than most agencies to plan, design, and optimize marketing landing pages as well. With more influence on the full marketing funnel, we can rapidly improve performance and scale.

Segmentation and Relevance
Building a series of audiences, ads, and landing pages that resonate with different customer segments is the best way we've found to increase relevance which leads to higher conversion rates.
Upgrow provides us support on all sides for SEO; listing out technical changes that need to be made, helping us with content improvement suggestions and keywords, and reporting back on the impact the work has made. They are incredibly proactive!
Etel Sverdlov, Prisma Developer Relations
Upgrow has been an awesome partner in helping Alooma drive MQL growth through Google Ads, leading up to our acquisition by Google. It's been awesome working with the Upgrow team. They're very smart, highly responsive and deliver results!
Michael Price, Digital Marketing Manager Alooma

The Upgrow team has been a valuable extension of the SingleStore marketing team. They have helped us scale our demand generation through smartly executed digital marketing campaigns, providing exactly the staffing we have needed to meet our growth goals.
Peter Guagenti, CMO SingleStore
Upgrow has been a invaluable partner to help take our SEO and Google Ads program to the next level. Our account team is responsive, highly engaged, strategic and consistently finds new opportunities. But their strongest differentiator is their ability to communicate the "why" behind a recommended tactic or strategy.
Jeannie Christensen - Marketing Director, Twistlock

Upgrow helped us rapidly test and scale within our search program, driving us to go from almost no search to a fully functioning SEM machine.
Katelyn Watson - VP of Marketing, Nurx
Apply the Same Growth Strategies
We've Used for Fast-Scaling Brands
Learn and Grow with the Upgrow Blog
Hey there, marketers, founders, and SEOs! Are you ready to embark on an exhilarating journey that will unlock the...
read more