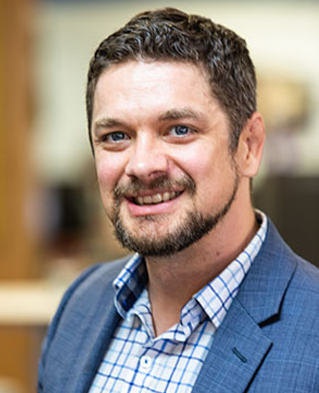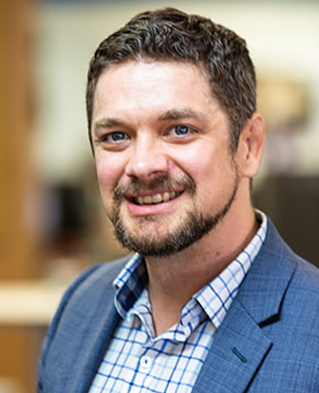 Ryder has been on a 16-year journey to master digital marketing from every aspect. His resume includes Razorfish, Slighshot, Fossil, Samsung Mobile and Tatcha before launching Upgrow. Ryder is the acting CEO, heading business development and account services.
He has been featured as a digital marketing leader on Forbes, Business.com, and other outlets. As an industry expert he has also been a featured speaker and instructor at the PRNews Summit, San Francisco State University, IndiBio, General Assembly, and AMA San Francisco.
Ryder has experience in all areas of digital marketing from strategy to tactical execution for Google Ads, SEO, Facebook Ads, LinkedIn, landing pages, and more. He is specialized in direct response conversion marketing driving rapid, high levels of growth online.