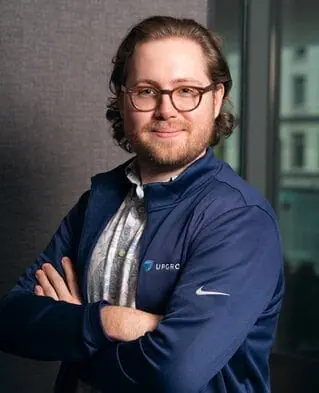 Ryan Hartswick is a dedicated SEO Specialist with a passion for digital marketing and a talent for producing high-quality written content. With experience as a Digital Marketing Specialist at Sheet Gurus SMS and as a Marketing Intern at Cumulus Media, Ryan has honed his skills in optimizing online presence and driving organic traffic.
Professional Highlights:
Proficient in SEO strategies and techniques
Experienced in digital marketing with a focus on optimizing online presence
Holds a Bachelor's Degree in Marketing from San Francisco State University
Strong dedication to producing high-quality written content
Fun Fact: Despite facing skepticism, Ryan firmly believes that Arby's is the most underrated fast food chain and proudly supports it, much to the dismay of those who refuse to try it.