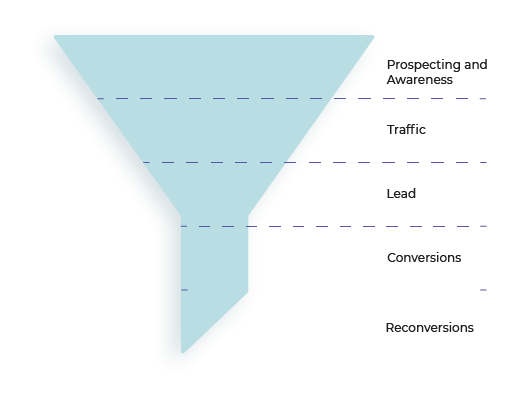 Full-Stack Performance Marketing
From driving new qualified traffic through paid search to creating high-converting landing pages and complete analytics reporting, Upgrow understands everything needs to build a performance marketing program. After all, you don't just want a Google Ads channel manager, you want a partner that can optimize all steps of the funnel.
Our team drives over 130,000 conversions annually, giving us insight into what works and what to skip. After PPC manager have years of experience to get your account performing fast by applying learned best practices and SOP checklist systems we've created and refined.