Government Digital Marketing Agency
Work with an Agency Experienced in Marketing for Government Agencies
See how Upgrow can work with you to increase awareness, traffic, and qualified leads with a laser focus on ROI.
We have extensive experience managing SEO, Google Ads, Social Media Ads and content marketing programs specifically for the public sector.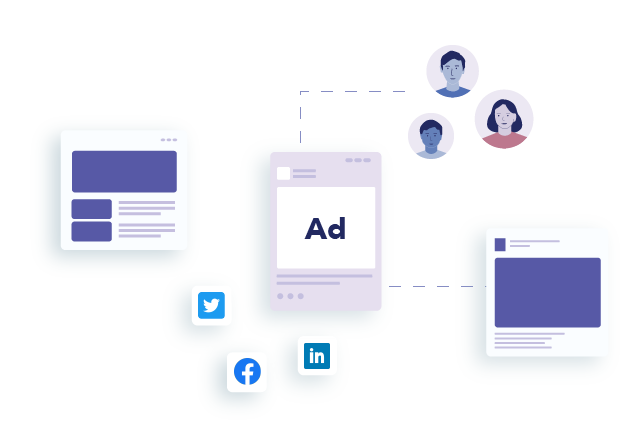 Get More Traffic with an Agency Experienced in Government Marketing
Just like the private sector – public sector agencies and services need to meet the needs and expectations of users online. Many government agencies have a lean team and could be under-resourced. That's why getting the most reach and impact from your marketing budget is essential and there is no better way to achieve that than online.
But trying to master SEO, social media, and paid search programs while shipping great products is a daunting task. Upgrow serves as an extension of your marketing team and is able to strategize and execute on aspects of your online strategy and could be the last partner you need. We are able to execute in-house on the following:
So choosing an experienced government marketing agency puts you light years ahead. We already have the tools, experience, and team to launch your campaign.
‍